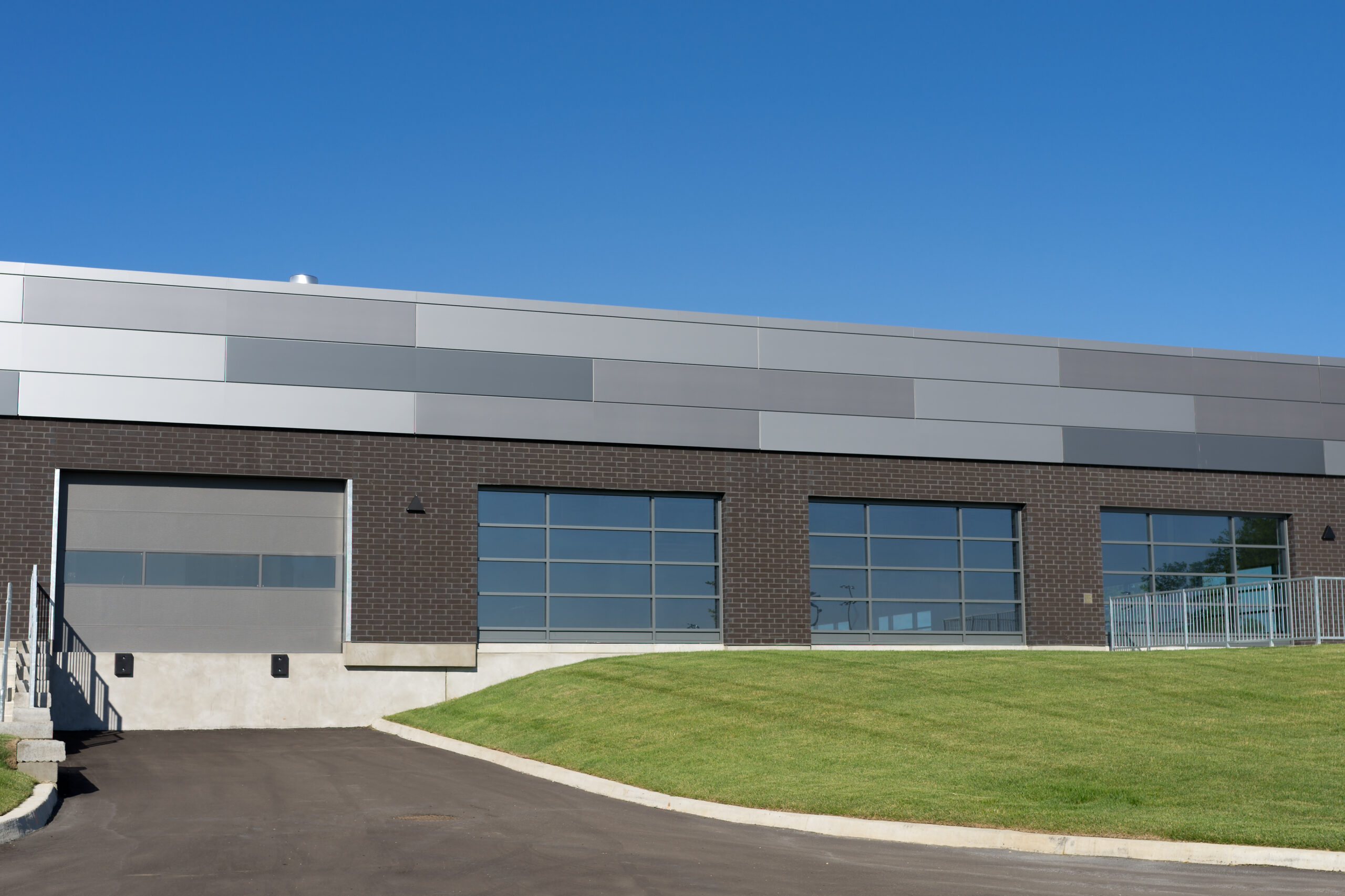 Building Envelope Projects
From Canada's premier high-rise buildings to single family residential homes, J. McBride & Sons Ltd. brings their commitment to service and quality to every project. Together with the country's leading Engineers, restoration & renovation projects designed to extend the life of your building are executed with leading edge technologies, methods and materials combined with skilled trades to ensure satisfactory results every time.
Fire Code Retro-Fit
As members of the Canadian Fire Safety Association, J. McBride & Sons Ltd. has carried out Fire Code Retrofit projects on over 5,000 units throughout Ontario. Fully knowledgeable in all aspects of the Ontario Fire Code, our team of experts work with the local Authorities Having Jurisdiction to ensure that your building is in full compliance on all life safety issues.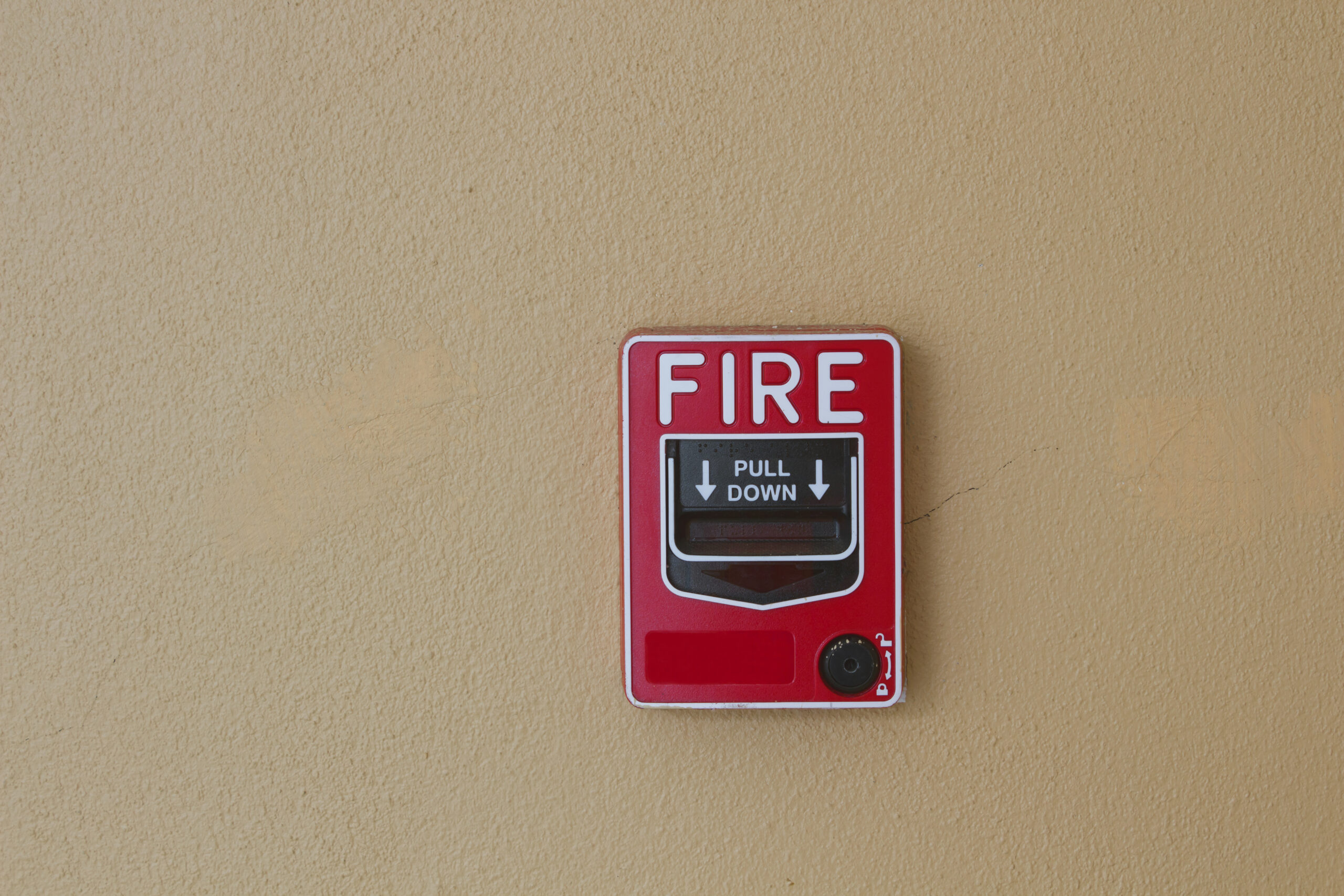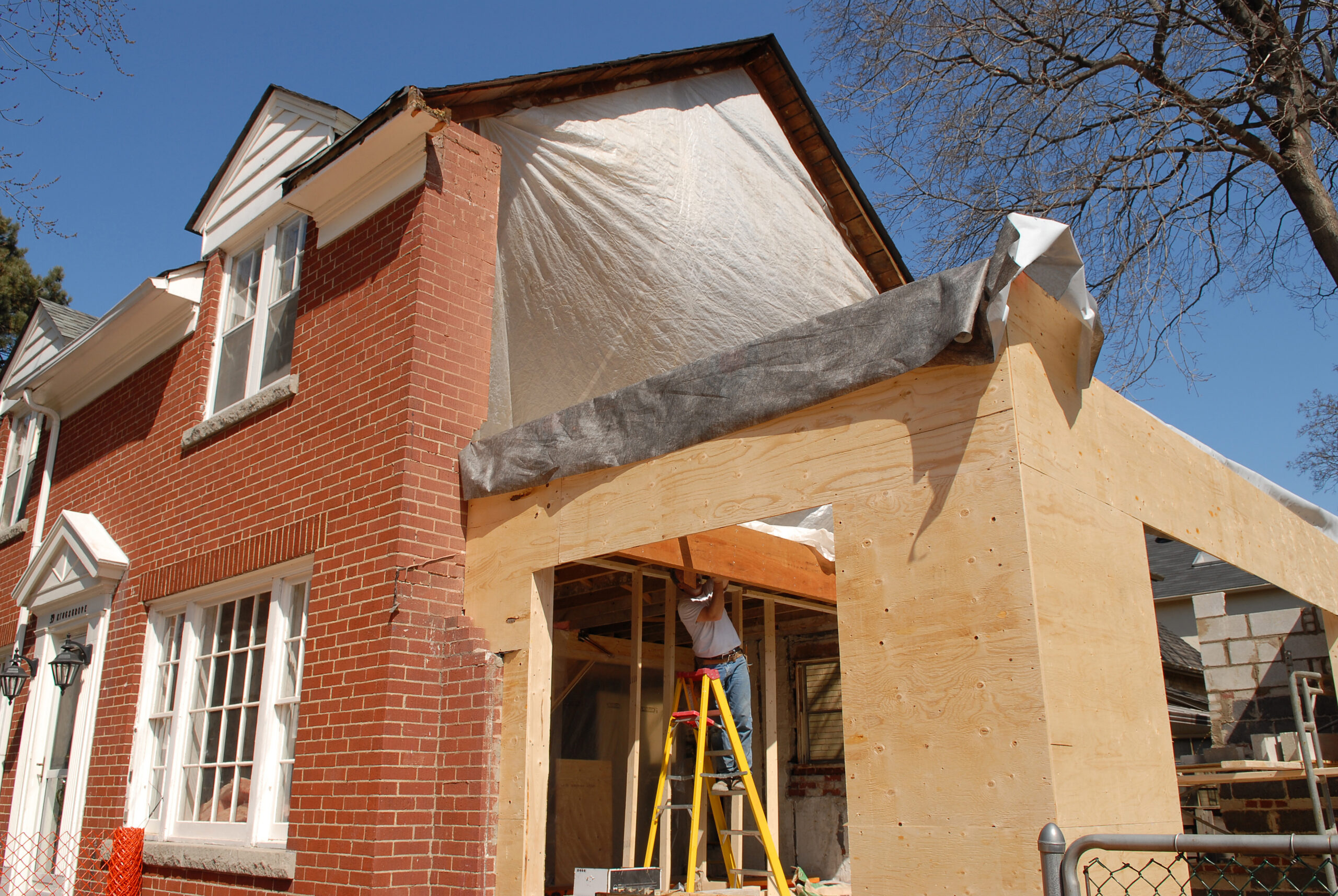 Additions/Alterations
Whether expanding up or out or simply remodelling the interiors of your building, J. McBride & Sons Ltd. brings together the finest trades available and manages your project to your schedule.
Glazing
Insulated Glass Units (IGU's), Tinted Glass, Laminated, Georgian Wire, Tempered and Curtain Wall glazing, whether new or retrofit, will provide you with a new "outlook".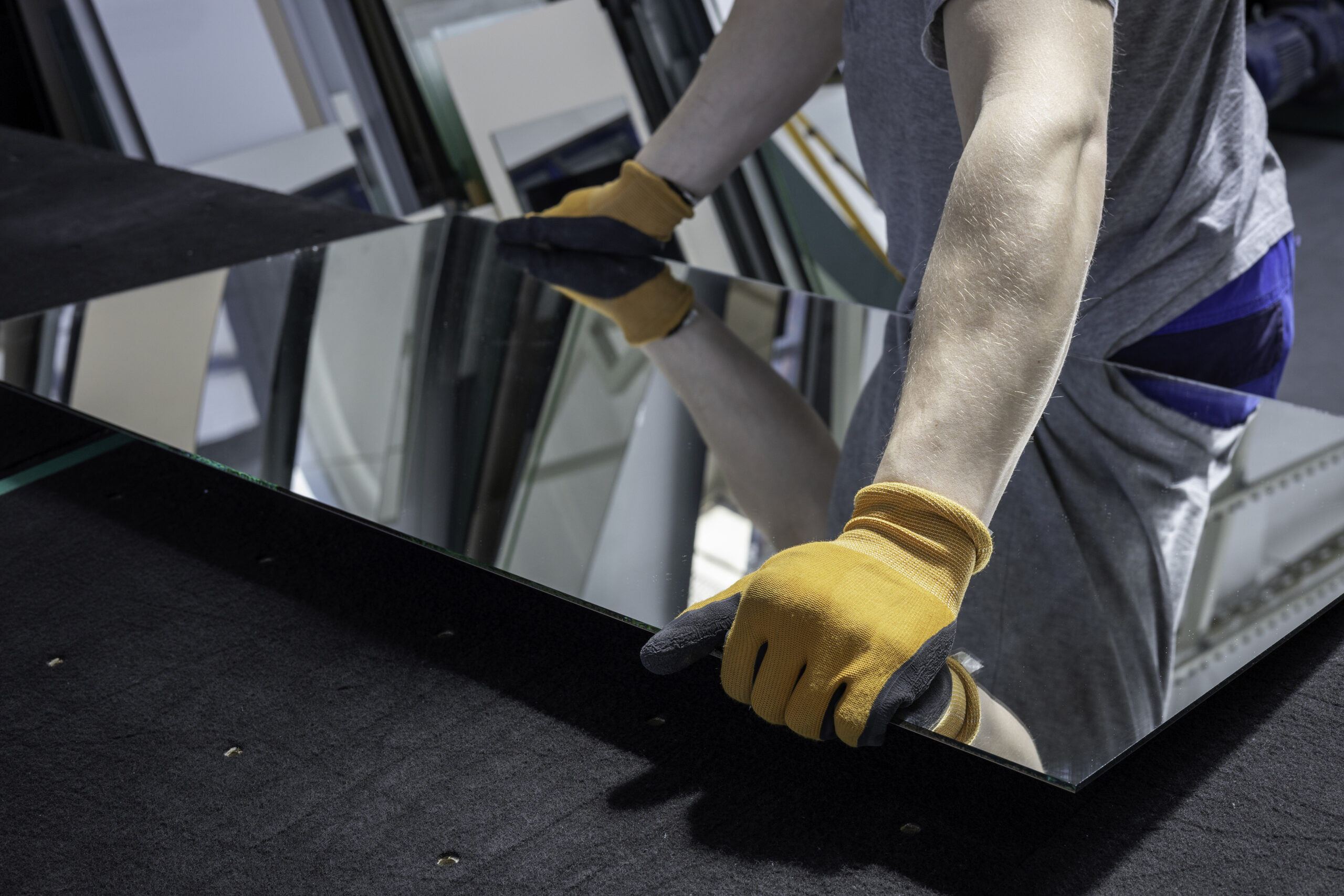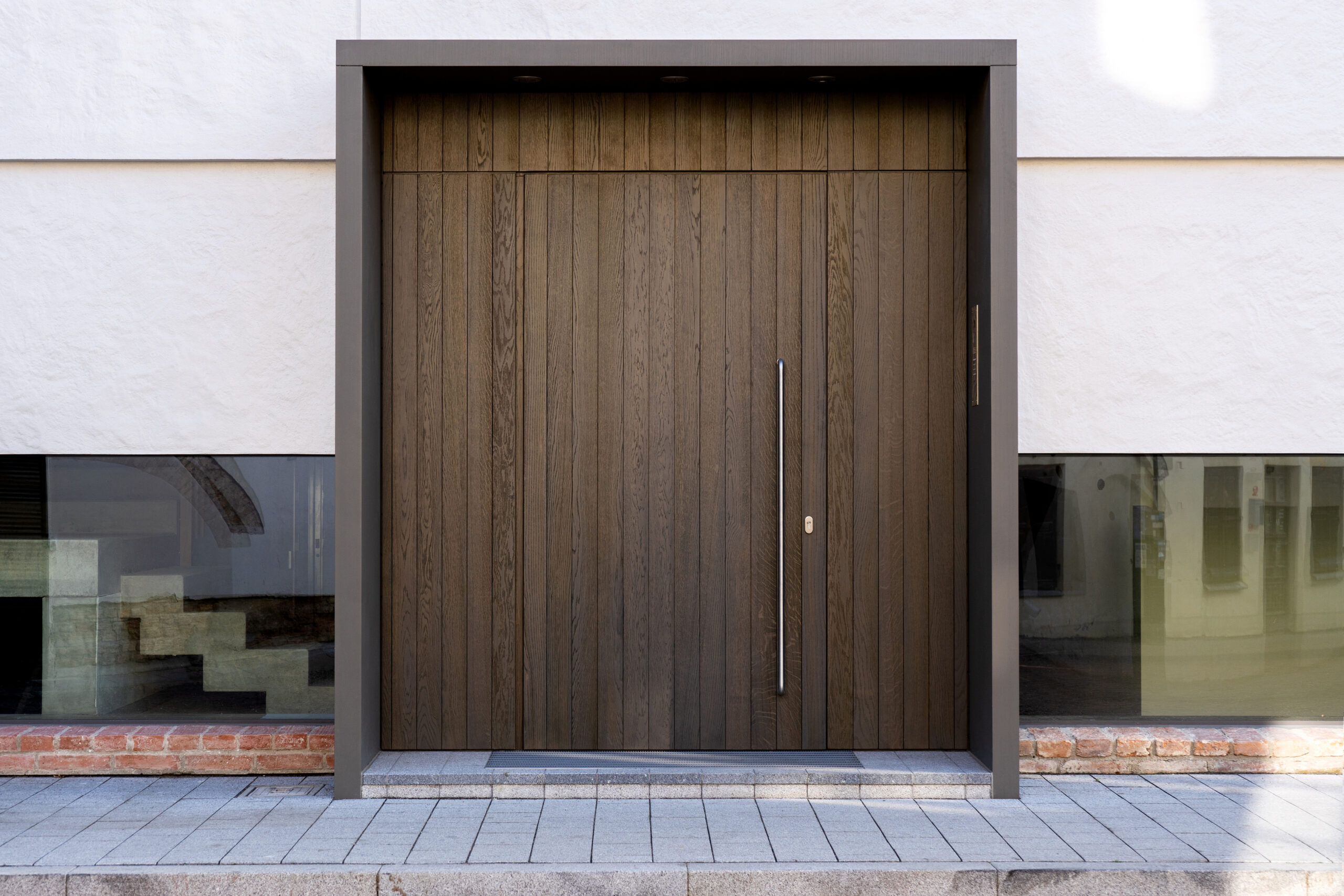 Doors & Windows
Residential, industrial, commercial, specialty and handicapped access along with the leading hardware manufacturers of the world will ensure years of enhanced performance and beauty.
Sealants & Waterproofing
In our northern climate, it is essential that water and air leakage concerns be at the top of every project consideration. Whether parking garages, roofing, foundations, windows or doors, J. McBride & Sons Ltd. will back up our work with a warranty.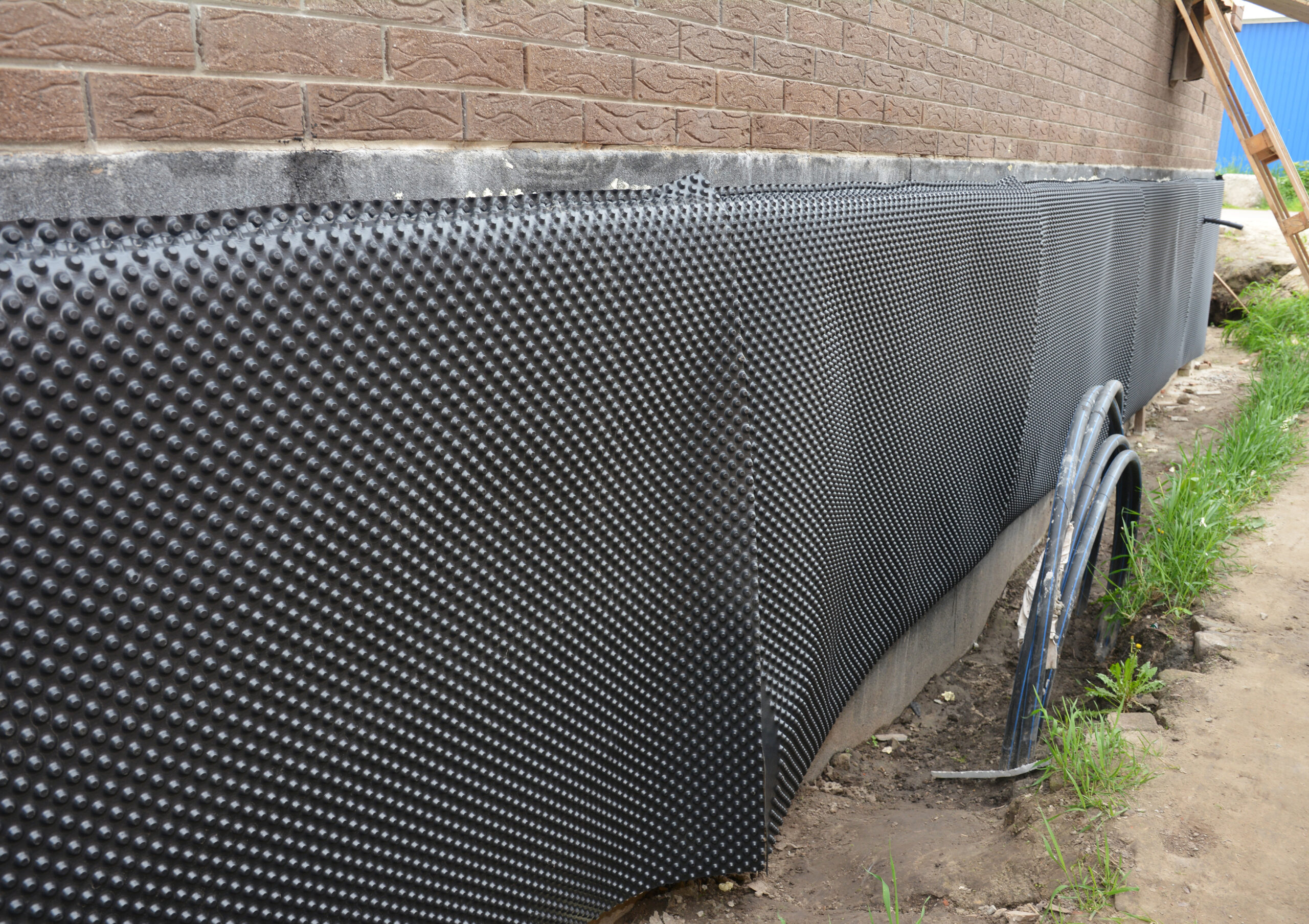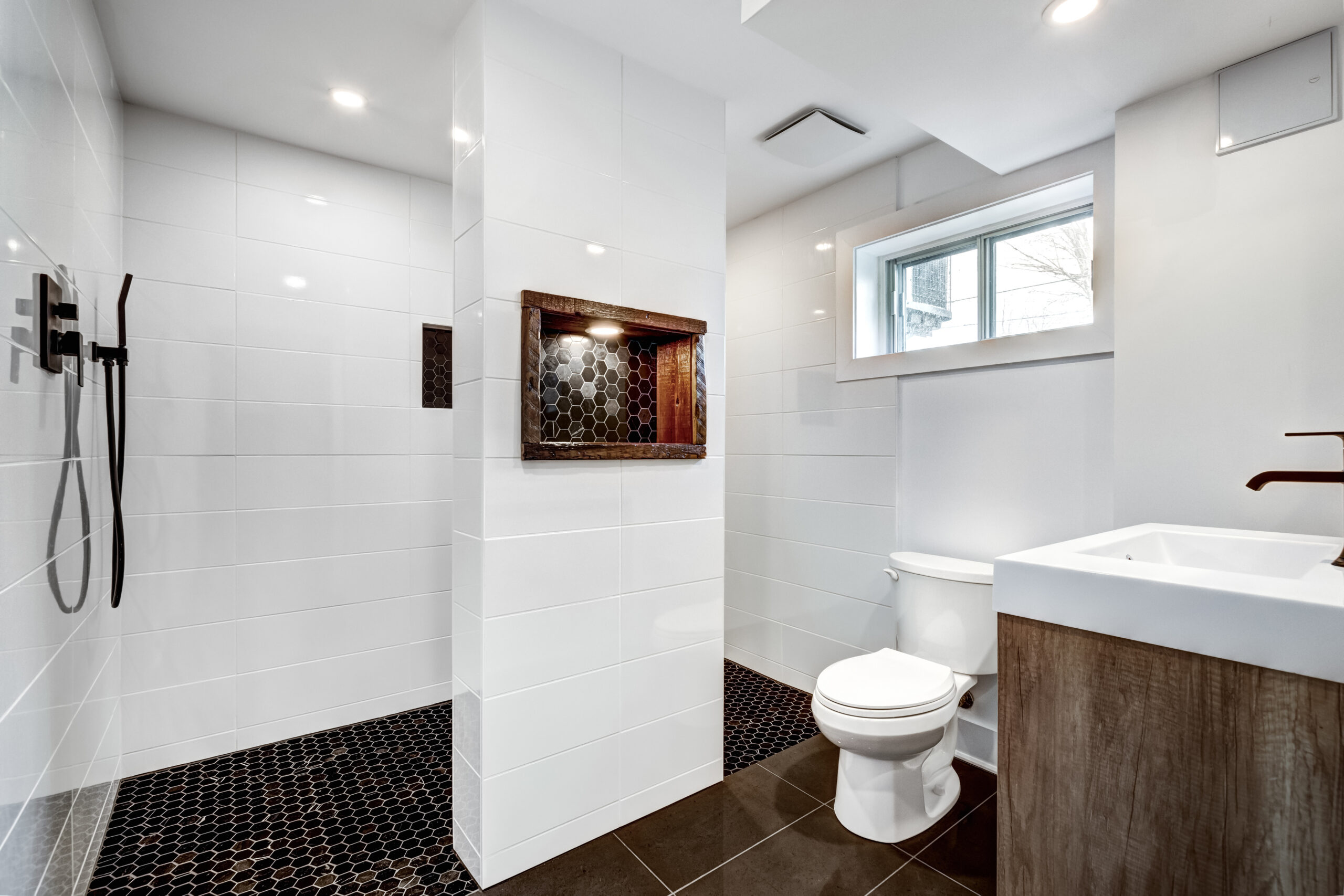 Residential Renovation
From premiere single-family residences to vacation properties, from elegant high-rise condominiums to stately low-rise apartments, J. McBride & Sons Ltd. and our unique team of design experts represent the standard of excellence in residential renovation services.
Defence Construction – PMQ
Supporting our troops, we've carried out many projects on the married quarters that our military provides to families of Canadian Forces service personnel.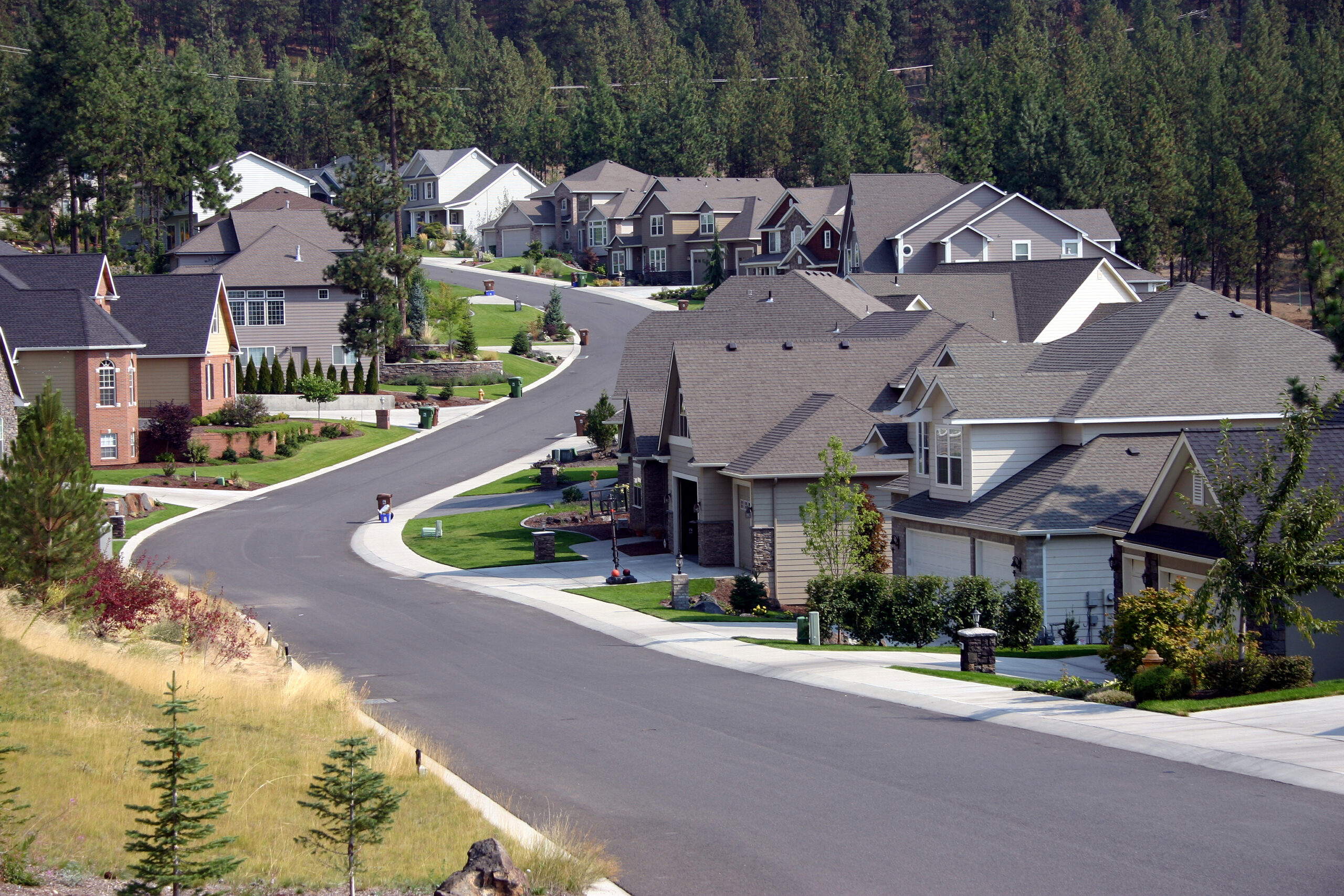 Anchored in the core of Ontario, our business is about one and one thing only: Service
Contact Us
900 Dillingham Rd Pickering, ON L1W 1Z6 || Telephone: (905)-839-7775 || Email: Email: john@jmcbride.net