This site is currently under construction.
Please Check Back Later.
Our Contact Information:
900 Dillingham Road
Pickering, Ontario
Canada
L1W1Z6
Phone: 905-839-7775
E-mail: john@jmcbride.net
Since 1995 J McBride & Son's has been completing comprehensive and technical building restoration projects for a wide range of clients. Our focus is on delivering your complete wall renewal projects for occupied residential and commercial high-rise buildings, offering everything from better energy efficiency and replacing end of life materials to modernizing and refreshing the exterior. We also possess extensive experience working on historic buildings where we reproduce the historic look with modern materials and techniques, preserving their original appearance. Throughout our over two decades of experience, we have encountered a wide array of buildings, exteriors, and complex situations which have molded us into a very flexible and adaptive construction solutions provider with the ability to meet all our customers and consultant's unique needs. The majority of our staff have been in the industry for over 20 years and we are always committed to providing you with the best possible support, service and expertise and look forward to hearing about how we can help with your latest building restoration project.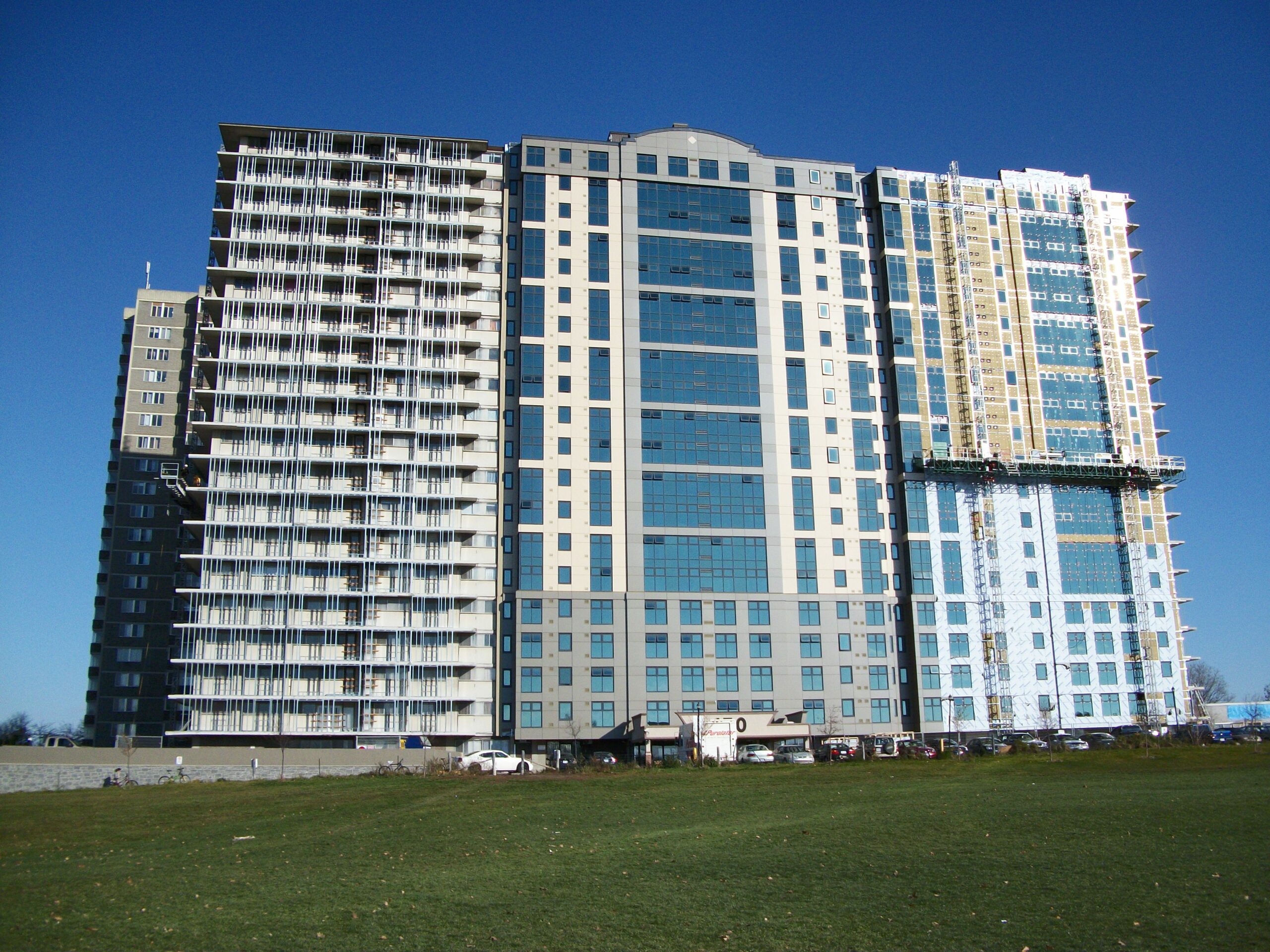 Building Envelope Projects
J. McBride & Sons Ltd. brings their commitment to service and quality to every project. Together with the country's leading Engineers, restoration & renovation projects designed to extend the life of your building are executed with leading edge technologies, methods and materials combined with skilled trades to ensure satisfactory results every time.
Glazing Projects
Insulated Glass Units (IGU's), Tinted Glass, Laminated, Georgian Wire, Tempered and Curtain Wall glazing, whether new or retrofit, will provide you with a new "outlook".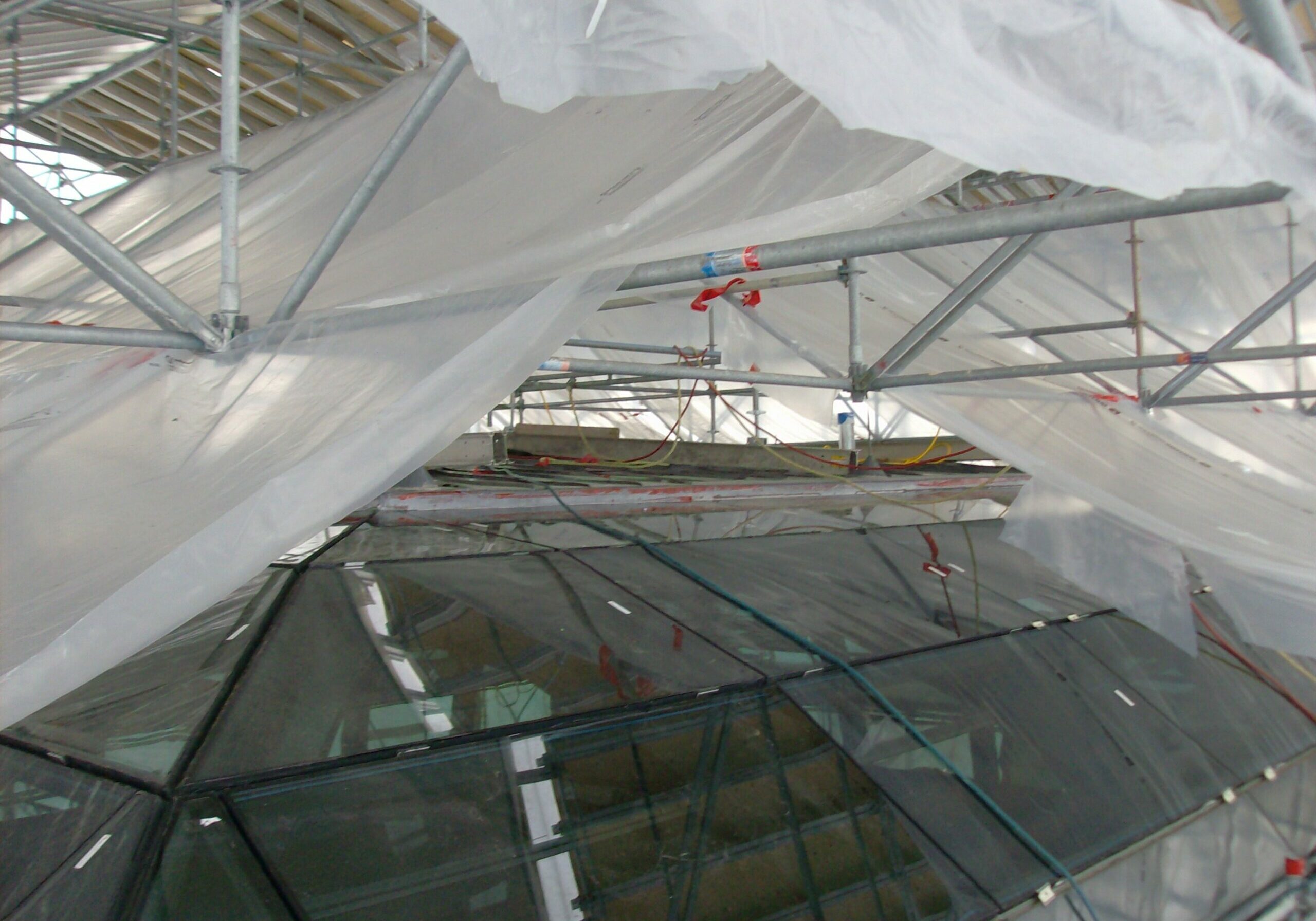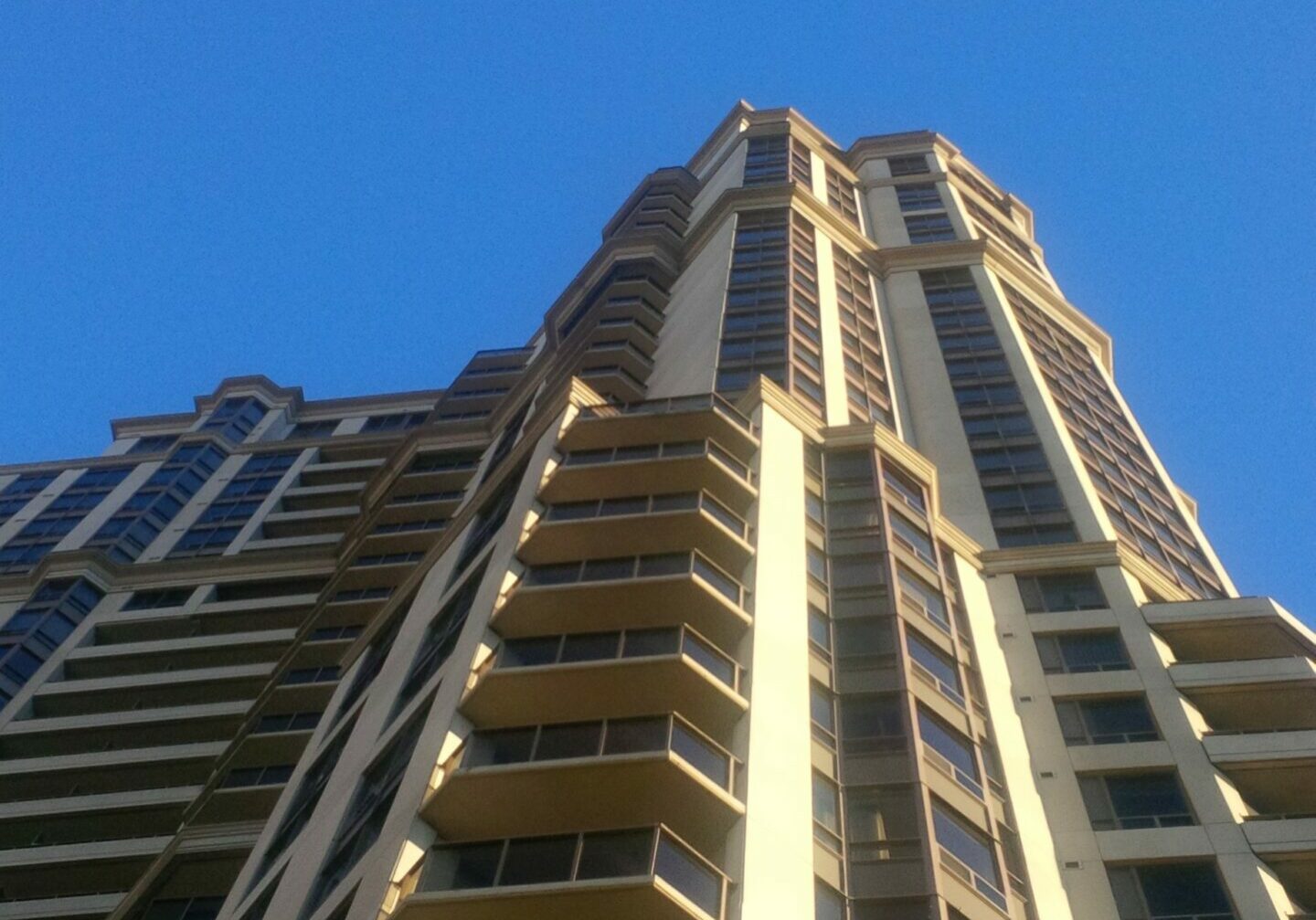 Windows & Doors
High-quality window and door replacement services for building restoration projects and modern structures. Using only the best materials and techniques to ensure that every project is completed to the highest standard.
Historic Restoration
Restoring historic buildings to their original grandeur while ensuring they meet modern standards for functionality, energy efficiency, and safety. Working closely with building owners and architects to understand the unique challenges of each project and provide tailored solutions that meet the specific needs of the building.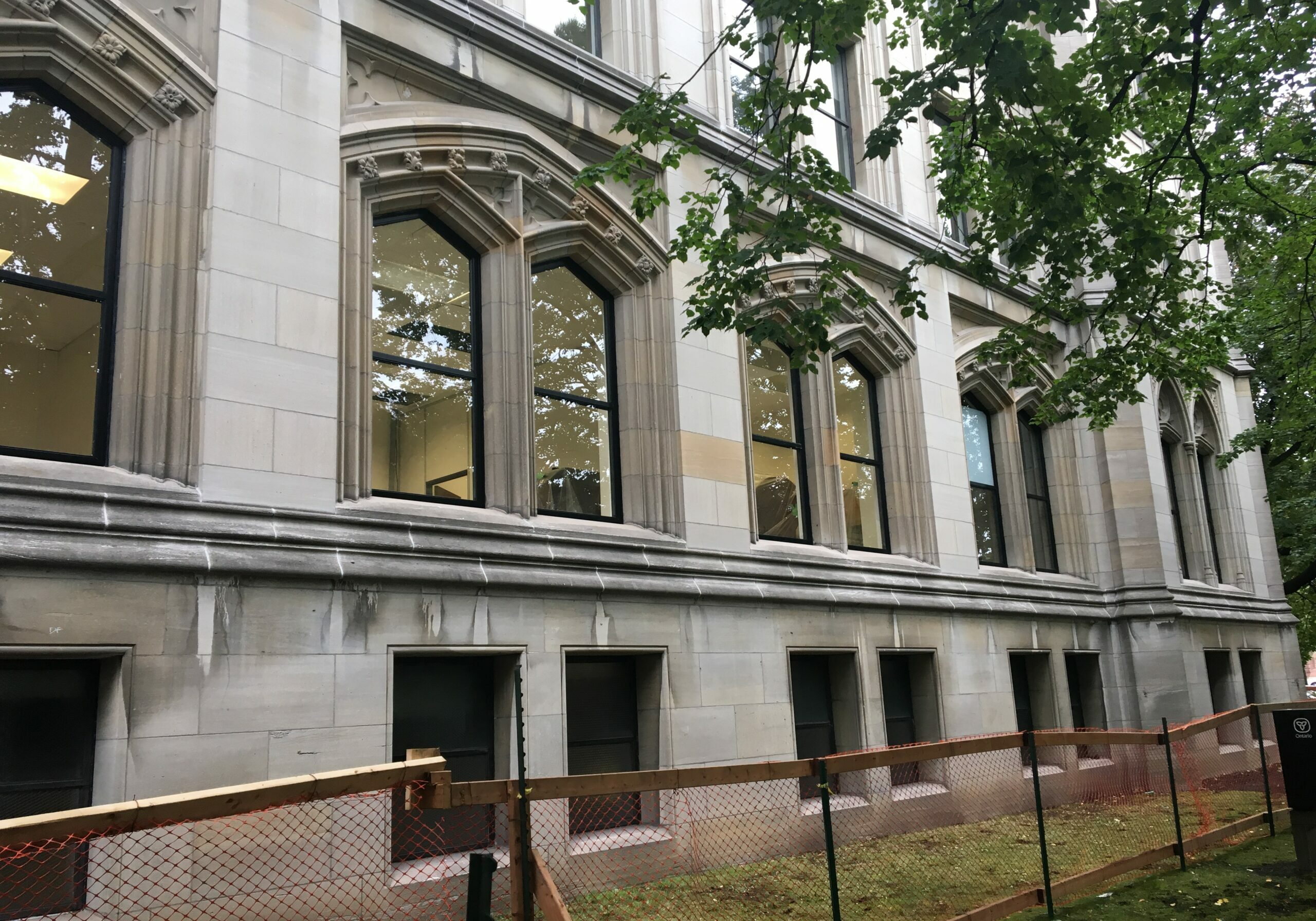 Anchored in the core of Ontario, our business is about one and one thing only: Service
Contact Us
900 Dillingham Rd Pickering, ON L1W 1Z6 || Telephone: (905)-839-7775 || Email: office@jmcbride.net